Bobbie Formula
Safety and Quality
Safe feeding is non-negotiable.
We're parents first, formula innovators second—defining an unshakeable standard for ingredient quality and manufacturing transparency. Our recipe has everything our babies need (and nothing they don't).

An organic baby formula so clean, we win awards for it.
Bobbie is the first FDA-regulated baby formula to receive the prestigious Clean Label Project™ Purity Award and Pesticide-Free Certification.
What's outside matters, too.
DISTRIBUTION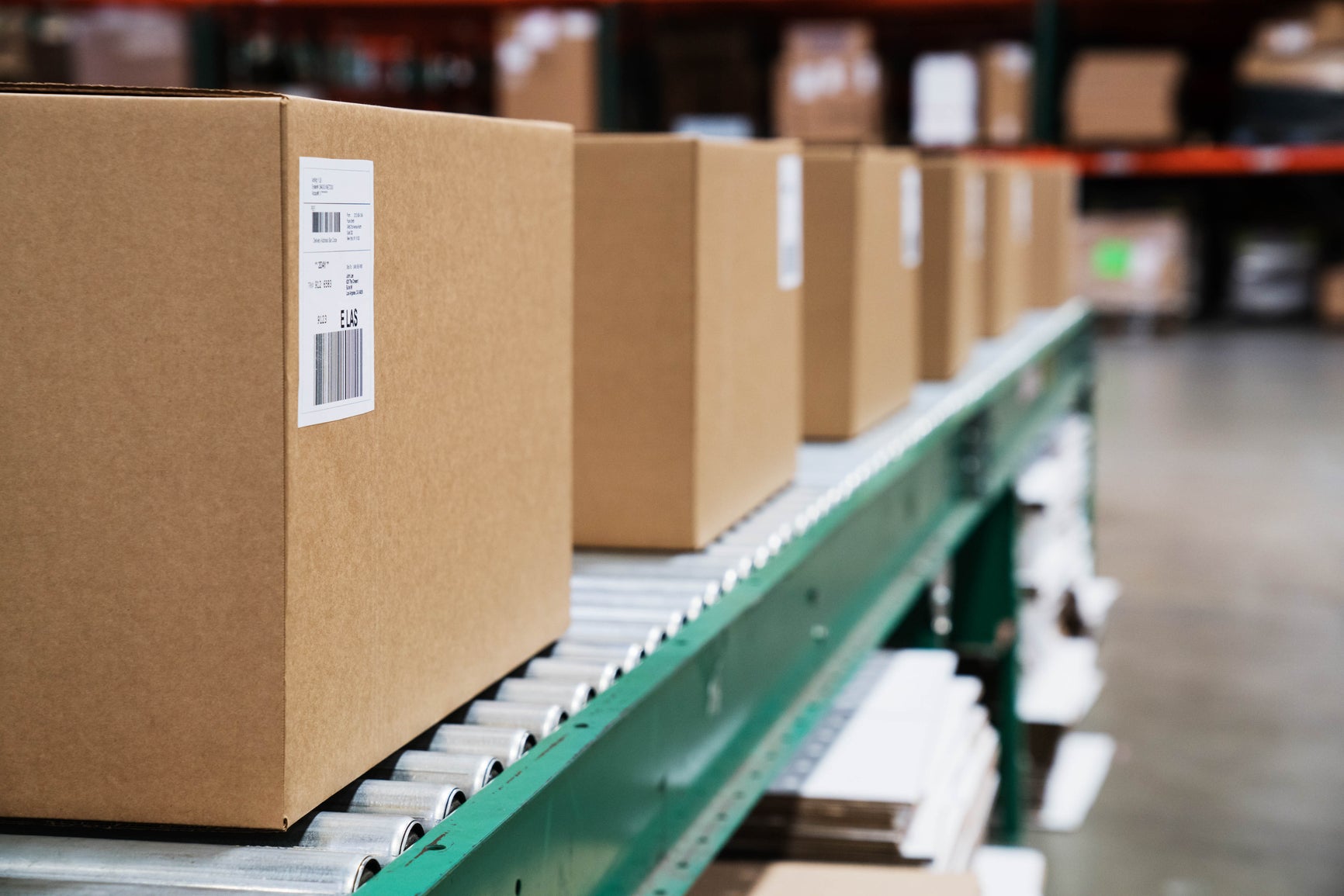 From the moment Bobbie departs our facilities, our distribution partners are on formula duty.
Our distribution and delivery partners are vetted against our quality standards and FDA-regulated food transportation laws. Everything from facility conditions, sanitation, and temperature controls, to security procedures and employee training protocols are subject to 3rd party audits and review cycles.
TRACE YOUR PRODUCT
Enter the 7-character code (case-sensitive) printed on the bottom of each can of Bobbie to trace its history, packaging details, expiration date, and more.
100% pure Bobbie. Like, 2,000-safety-checkpoints-pure.
TESTING
Top-of-the-line quality & regulation by our in-house experts. By thoroughly testing our ingredients, batches, and shelved product, we ensure every ounce meets our stringent purity standards.
Before canning, our co-manufacturer tests every batch for contaminants, microorganisms, or naturally occurring heavy metal residue—as well as ensuring the vitamin and mineral levels match our recipe. Not a single batch leaves the facility until it passes all 2,000 safety checkpoints.
HEAVY METAL MOMENT
Arsenic, lead, mercury, and cadmium naturally exist in our environment, and while our bodies are designed to process these metals in small quantities, we're aware that they can harm active brain function and development—especially in infants. Though the FDA's Closer to Zero initiative is defining new limits and transparency expectations, we also abide by rigorous self-imposed quality checks. We hold our standards impeccably high—testing each and every ingredient for heavy metals and possible contaminants, batch by batch.
Don't worry, we're on the lookout for contaminants too.
We rigorously test for contaminants like cronobacter, a bacteria that can affect infants. Rest assured, our top-quality facilities, as well as our collaboration with the FDA and suppliers, leaves no stone unturned when it comes to testing and safely crafting Bobbie. But don't just take our word for it—see for yourself! Use our Trace Your Product tool to see when your can was tested.
Cutting-edge quality & safety protocols.
MANUFACTURING
Our trusted co-manufacturer, Perrigo, abides by Good Manufacturing Practices, environmental monitoring, proactive sanitation, and meticulous testing for potential contaminants and microorganisms.
Our team champions safety above all. Following a comprehensive Hazard Analysis Critical Control Points plan, you can feed with confidence knowing every batch is of the utmost quality.
From milk to moo-vement.
SOURCING
Sourcing the finest ingredients is a family affair, from Organic Valley's cooperative farm to the 5th generation family business behind our proprietary organic fat blend.
Our safe feeding methodology starts with Organic Valley's pasture-raised cows. They spend their days happily grazing on non-GMO, organic feed and pesticide-free grass. The outcome? Just pasteurized milk, free of antibiotics or hormones (not now, not ever). Every drop undergoes 50 quality checks per batch… and that's just the warm-up.
Trust: it's in our roots.
OUR PROMISE
When it comes to feeding your little ones, you put your trust in us. We don't take that lightly. Safety will always be our #1 priority: no sketchy ingredients and no undercover movements—just feel-good, organic formula.
Meet our Safety
& Quality team.
WHO WE ARE
Our incredibly experienced team of scientists and experts brings a combined 60 years of safety & regulatory experience in infant formula (the math says it all). Our in-house team supports every Bobbie touchpoint and works in lockstep with our facility's Safety and Quality team.
Christine Berberich
VP, regulatory & Safety
Jaime Short
Regulatory Affairs Manager
Keith Garrard
quality assurance manager
Ryan Link
MEDICAL SAFETY LEAD
Danielle Addison
DIRECTOR, CLINICAL STRATEGY & RESEARCH OPERATIONS
Jenna Miles
REGULATORY AFFAIRS SPECIALIST
Myia Clemmons
QUALITY ASSURANCE SPECIALIST
Are you a healthcare provider
looking for medical details?
Check out Bobbie Medical for medical details, resources, and more.