no corn syrup
no filler
no palm oil
no maltodextrin
no gluten
no persistent pesticides
no antibiotics
Our Ingredients
thoughtfully sourced
Lactose (Organic)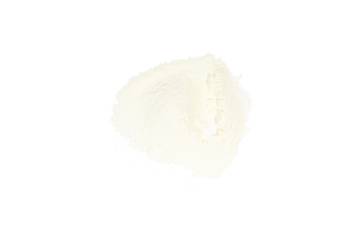 Non-fat Milk (Organic)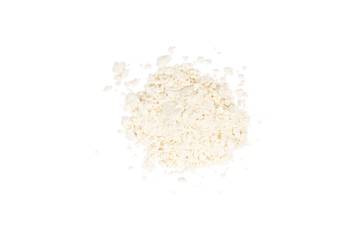 Whey Protein Concentrate

Source of Iron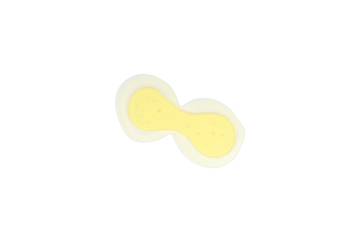 Vitamin D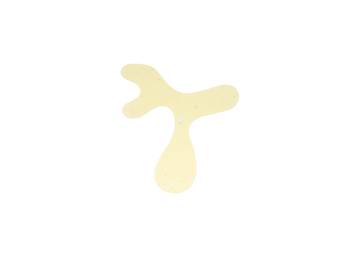 Plant-based DHA
01
Organic American Grass-Fed Milk
Tasty, nutrient-dense milk comes from happy, healthy, pasture-raised cows. Our milk, sourced from Organic Valley Farms is rich in omega-3 fatty acids to support brain development.
02
Iron
An essential mineral for healthy cells and cognitive development. High iron levels in infant formula have been linked to constipation, so we developed our recipe with a lower iron level (1.2mg per 100kcal) for optimal digestion that achieves the EU's regulations, while also meeting FDA standards. 
03
Organic Expeller- Pressed Fat Blend
Neither whole nor skim cow's milk alone provides the full essential fatty acid profile that infants need, so our proprietary organic fat blend helps us to align with that of mature breast milk. Our plant-based blend of sunflower/safflower, coconut and soy is expeller-pressed and refined for safety without the use of chemical solvents, high heat, or inorganic bleaching agents.
04
Organic Lactose
The primary source of carbohydrates found in breast milk provides energy to fuel growth. Lactose also helps with mineral absorption and plays a role in positively shaping the gut microbiome by supporting the growth of good bacteria! Lactose is low-glycemic, meaning it is metabolized more slowly for stable blood sugar values over time.
05
Whey Protein
One of two protein types found in all mammal milk! Our recipe includes added whey protein to increase digestibility, as whey protein stays liquid in the belly. Adding whey protein helps to align Bobbie's whey:casein ratio (60:40) more closely with mature breast milk.
06
DHA
Bobbie provides a higher level of DHA than is found in any other U.S. formula (20mg per 100kcal), to meet EU standards. A key omega-3 fatty acid found in breast milk, research shows DHA supports brain function and eye health. Our DHA is sourced from algae and is safely water-extracted, aligned with organic practices where conventional DHA is often extracted with hexane.
01
Organic American Grass-Fed Milk
02
Iron
03
Organic Expeller- Pressed Fat Blend
04
Organic Lactose
05
Whey Protein
06
DHA
Safety is our priority
at bobbie, all of our products are
Scientifically Supported
World Class Manufacturing
Rigorous Testing
Product Security
Are you a healthcare provider looking for medical details?
Visit our Bobbie Medical page for all your resources.