Bobbie baby formula is
inspired by European recipes
and crafted with USDA
Organic ingredients.
no corn syrup
no filler
no palm oil
no maltodextrin
no gluten
no persistent pesticides
no antibiotics
No Soy Allergens
Our Ingredients
thoughtfully sourced
Lactose (Organic)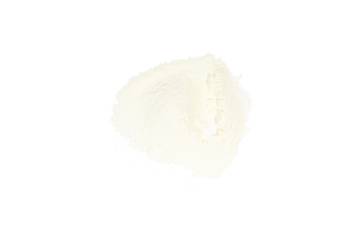 Non-fat Milk (Organic)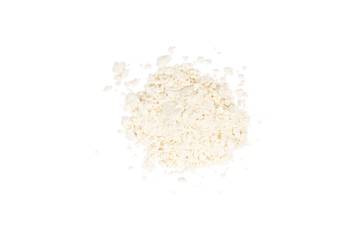 Whey Protein Concentrate

Source of Iron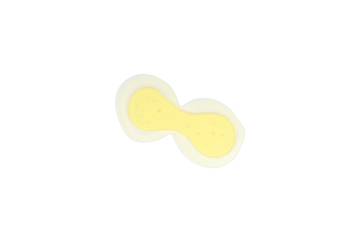 Vitamin D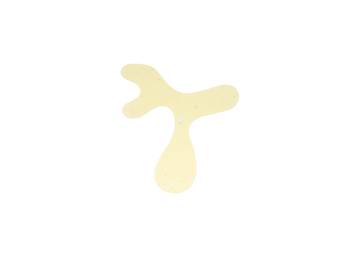 Plant-based DHA
Family-owned for over five generations, to nourish the next generation.
THE FAMILY BEHIND OUR OILS
Our California-native supplier shares our commitment to quality and safety. They voluntarily meet EU standards, because they share our belief that consumers deserve the best and that FDA guidelines aren't as strict as they'd want for their own family's consumption 

Fun facts: our proprietary oil blend is unique to Bobbie, to meet your baby's needs and our industry-leading standards.
Shop Bobbie
Safety is our priority
at bobbie, all of our products are
Scientifically Supported
World Class Manufacturing
Rigorous Testing

Product Security
Are you a healthcare provider looking for medical details?
Visit our Bobbie Medical page for all your resources.