How It Works
Pass the Bobbie
1
Spread The Word
Invite your friends to join Bobbie, a safe, reliable, and organic infant formula, and a community of people on a mission to create a parenting culture of confidence.
2
Double Your Impact
When friends use your referral link to subscribe, they'll get their first can free, and Bobbie for Change will donate $10 worth of formula to our partner organization, 4Kira4Moms. (More on this below.)
3
REPEAT!
There's no limit when it comes to spreading the Bobbie love.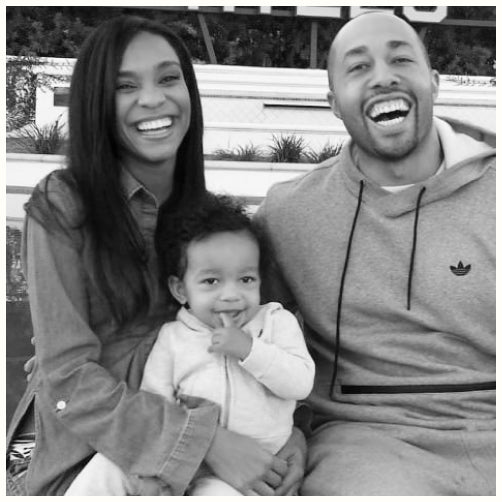 Meet 4Kira4Moms
Founded in 2017 by Charles Johnson—in memory of his wife, Kira—4Kira4Moms is a nonprofit on a mission to fight for improved maternal outcomes amidst a nationwide mortality crisis. Bobbie for Change has partnered with 4Kira4Moms to support their Maternal Mortality Family Response Team, which provides grief counseling and essentials like diapers and formula to families experiencing maternal loss.